Peace and Conflict Studies (PACS) - a global English Master's Programme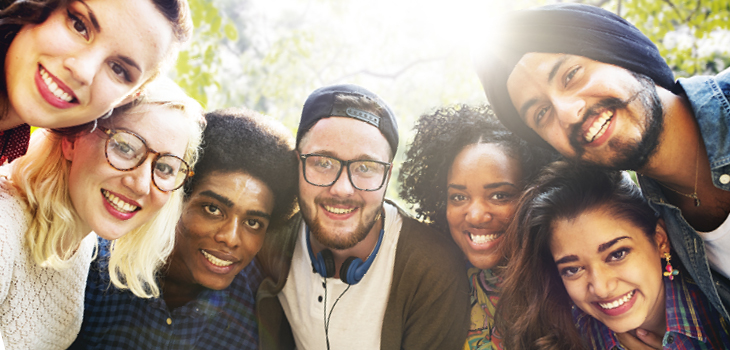 Peace and Conflict Studies (PACS) is a Master's programme of four semesters during which the students acquire detailed knowledge of theories and methods of conflict studies. After having finished the programme, they will have gained knowledge about the work and functions of international organisations and know how to implement peaceful solutions in areas of violent conflicts. Additionally, students learn to develop constructive strategies to overcome stalemates in social conflicts by analysing their causes and discussing different options for their solutions. The programme focuses on connecting theoretical and methodological knowledge to empirical cases and reflecting on the actual practical application and applicability of theories and methods to "the real world".
The PACS programme has a very diverse student base with participants from different disciplines and work experiences, as well as students from different countries. Every year, students from all around the globe enrol in the programme, some from Europe, but also from Latin America, Africa and other parts of the world. All of our students form a tight-knit community with close ties to those teaching the courses.
The degree emphasises qualitative methods which prepare students for practical work in institutions as well as for academic careers. Apart from classical forms of academic teaching, the programme also encompasses excursions and practical workshops. Overall, we want our graduates to be:
well educated in various forms of academic presentation and able to express complex contents in front of various audiences
able to conduct interdisciplinary work in teams
interculturally competent, given the international character of the student community
well aware of the political and social responsibility their work entails
ready to work in leading positions in a responsible manner
well-prepared for all practical requirements of professional life.
These competences qualify our graduates as excellent candidates for diverse professional fields, for international organisations as well as for positions in associations or for an academic career.